Hi,
For Buyers

Source Products & Suppliers
Trade Services
Community
loading……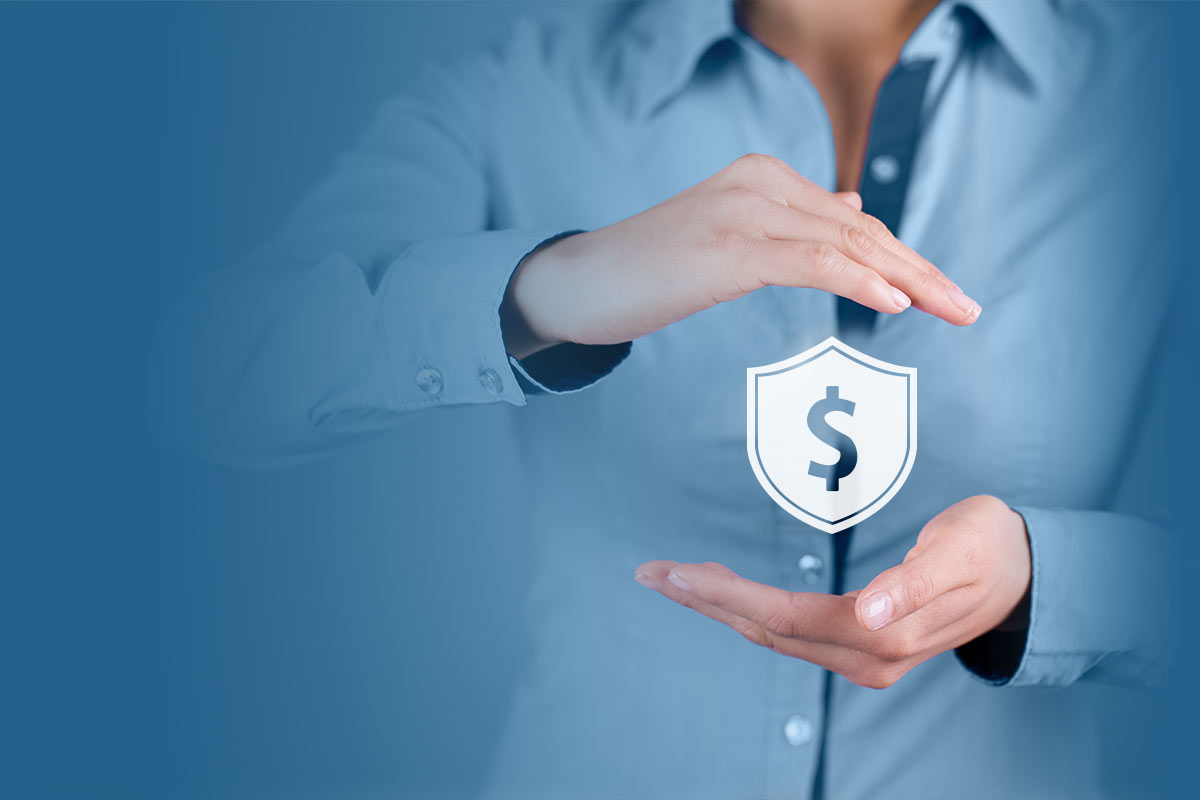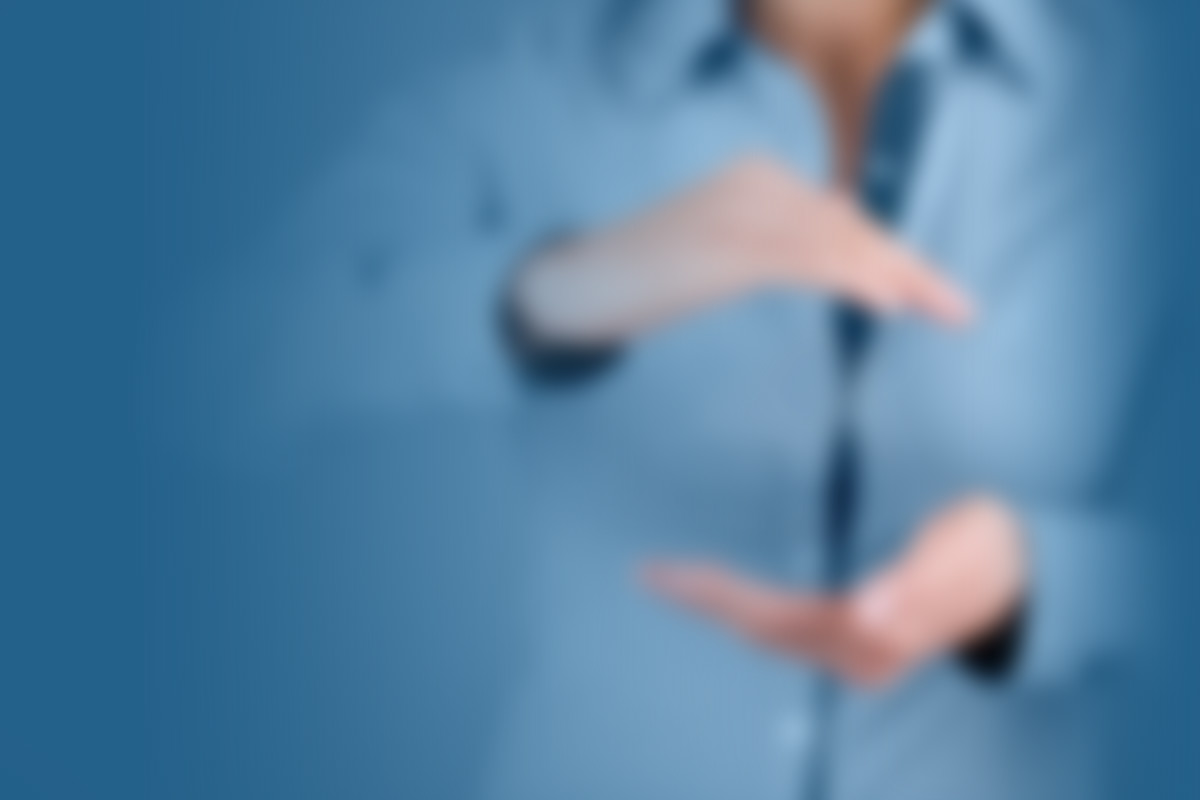 Safe Trading Guide

Safer global trade to make your business easier.

Account protection
Supplier verification.
Safe & secure payment
Product inspection

Account Protection

Alibaba.com uses the most advanced encryption technology to protect your data and keep you secure from attacks.

Supplier Verification

A selection of verification levels, with each supplier identified by a clear icon.

Supplier Assessment

Supplier Assessment is an Alibaba.com service providing you with fully independent and impartial third-party verification of your prospective suppliers. We commission several agencies based on their international reputation and proven credibility to test the claims made by suppliers.

Onsite Check

Onsite Check is a verification process for China Gold Suppliers. The supplier's company's premises are checked by Alibaba.com's staff to ensure onsite operations exist there. The suppliers' legal status and other related information are then confirmed by a third-party verification agency.

A&V Check

A&V Checked suppliers are Gold Suppliers who have passed authentication and verification inspection by Alibaba.com as well as a third-party verification company, All legal business licenses and contact persons are verified for those who have been A&V Checked.

Secure Payment

Quick and easy transactions

Safe payments

Low service charges

Safe & Secure Payment

With Alibaba.com's Secure Payment service, your payment is locked until you confirm delivery and satisfaction.

Product Inspection

Have your products inspected by independent, third-party service providers at warehouse or port. Then relax while your order is shipped.
Safe Trading Guide

Account Protection

Supplier Verification

Safe & Secure Payment

Product Inspection